Towards a more sustainable Seine

1 hour

Prices on request

Tour Guide

French - English

Refreshments on board and at the quayside

Boarding at the foot of the Eiffel Tower
Environment
Setting course towards a more sustainable Seine
Vedettes de Paris invites you to see the Seine with new eyes through this cruise with an environmental focus! Accompanied by a guide who is passionate about ecology and sustainable development, discover the role the Seine plays in the capital's economic activity.
This tour, available by prior booking only, will open your eyes to the constant efforts made over the last 30 years to improve the quality of the Seine's water.
Embark at the foot of the Eiffel Tower for a one-hour boat cruise and learn about the environmental issues faced by the Parisian river.  The famous historical monuments and bridges of Paris form the backdrop to this cruise in which the emphasis is placed on the economic activity of the Seine. 
Find out more about the activity of Ports de Paris, which now has nearly 70 ports in the Ile de France region along 500 km of river banks, during a river cruise available by prior booking only. So wait no longer, and ask for your quote for a cruise to discover a more sustainable Seine!
Highlights of this cruise
Discover the charms of our unique cruises on the Seine!

Guide on board
A guide who is passionate about the French capital will give you greater ecological insight into the Seine.

Cruise
Discover the role of the Seine in Paris during a one–hour cruise on the river.

Unique location
Embark from a unique location at the foot of the Eiffel Tower
Light refreshments are available with carefully selected products for a gourmet break!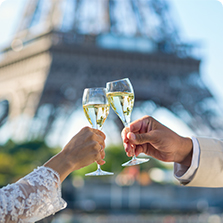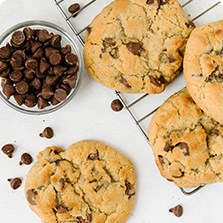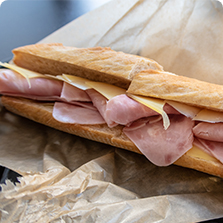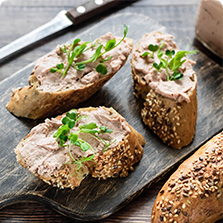 *Alcohol abuse is harmful to your health. Drink responsibly.
Discover the French capital's finest monuments during a cruise on the Seine with Vedettes de Paris.

This route is subject to change in the event of the Seine flooding
The most beautiful moments on the Seine can be shared in photos!
Organising my group cruise
Our team is at your disposal to meet your requirements!