Welcome to Café des Vedettes
Vedettes de Paris offers a catering service to suit every taste and every moment of your visit.
Vedettes de Paris offers you the best of both worlds, on board and alongside!
Vedettes de Paris has wholly redesigned its catering offer to meet your every need, and now offers you a unique culinary experience on the Seine. Fancy a sweet or savoury break?

Our open-air terrace on the banks of the Seine is getting a facelift with a new offering of local, seasonal snacks, suitable for any time of day. Come and discover our menu of French, local and environmentally-friendly products, designed with one aim in mind: to please you! Le Café des Vedettes measures its environmental impact on IMPACT, Ecotable's restaurant platform, with the aim of reducing it.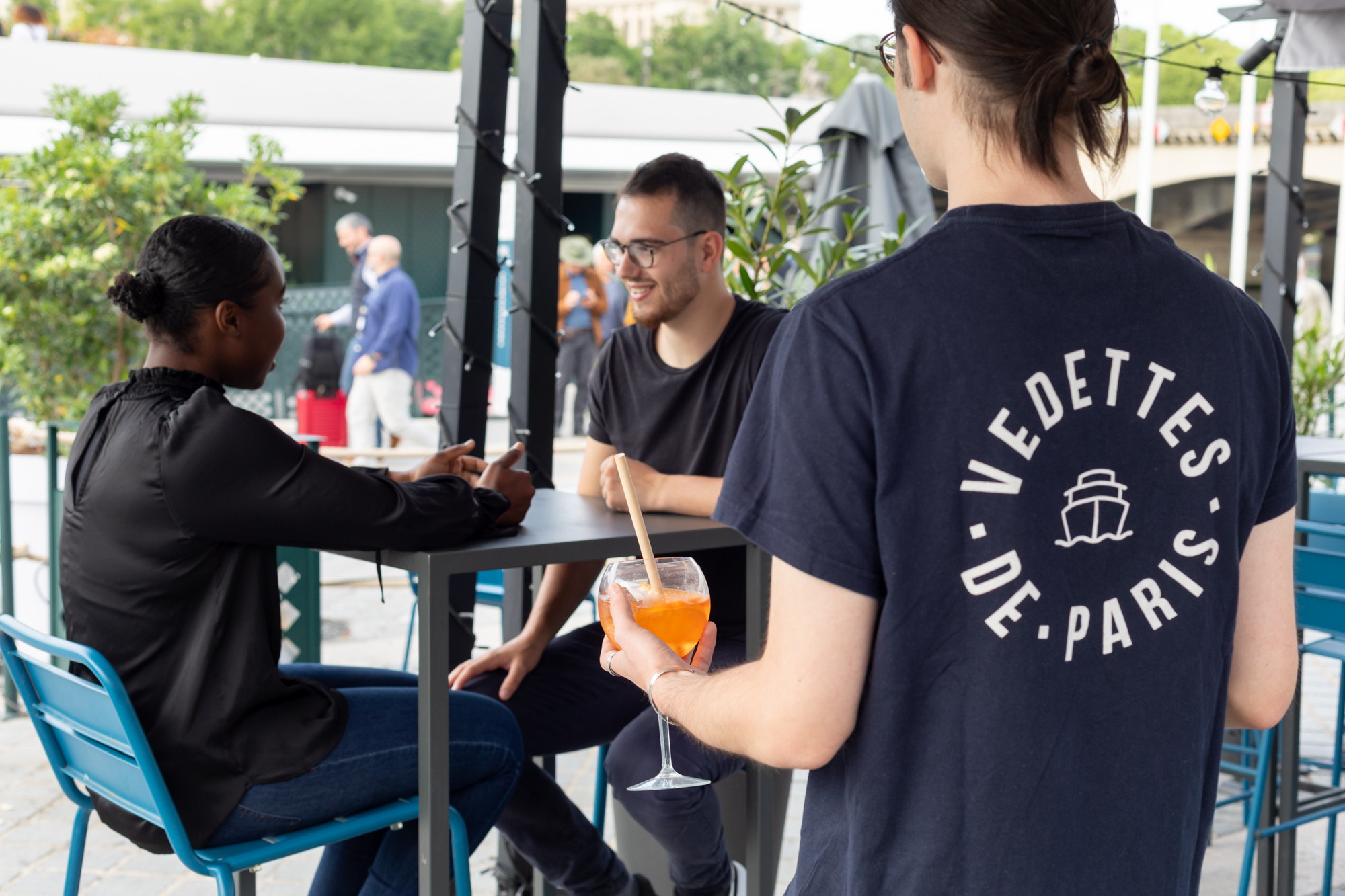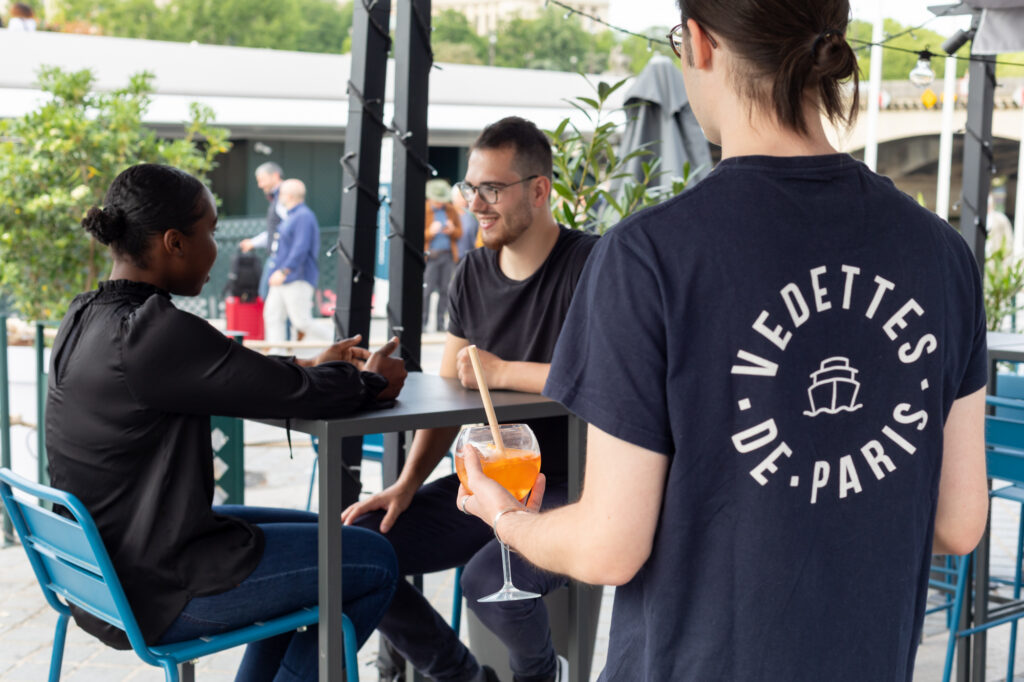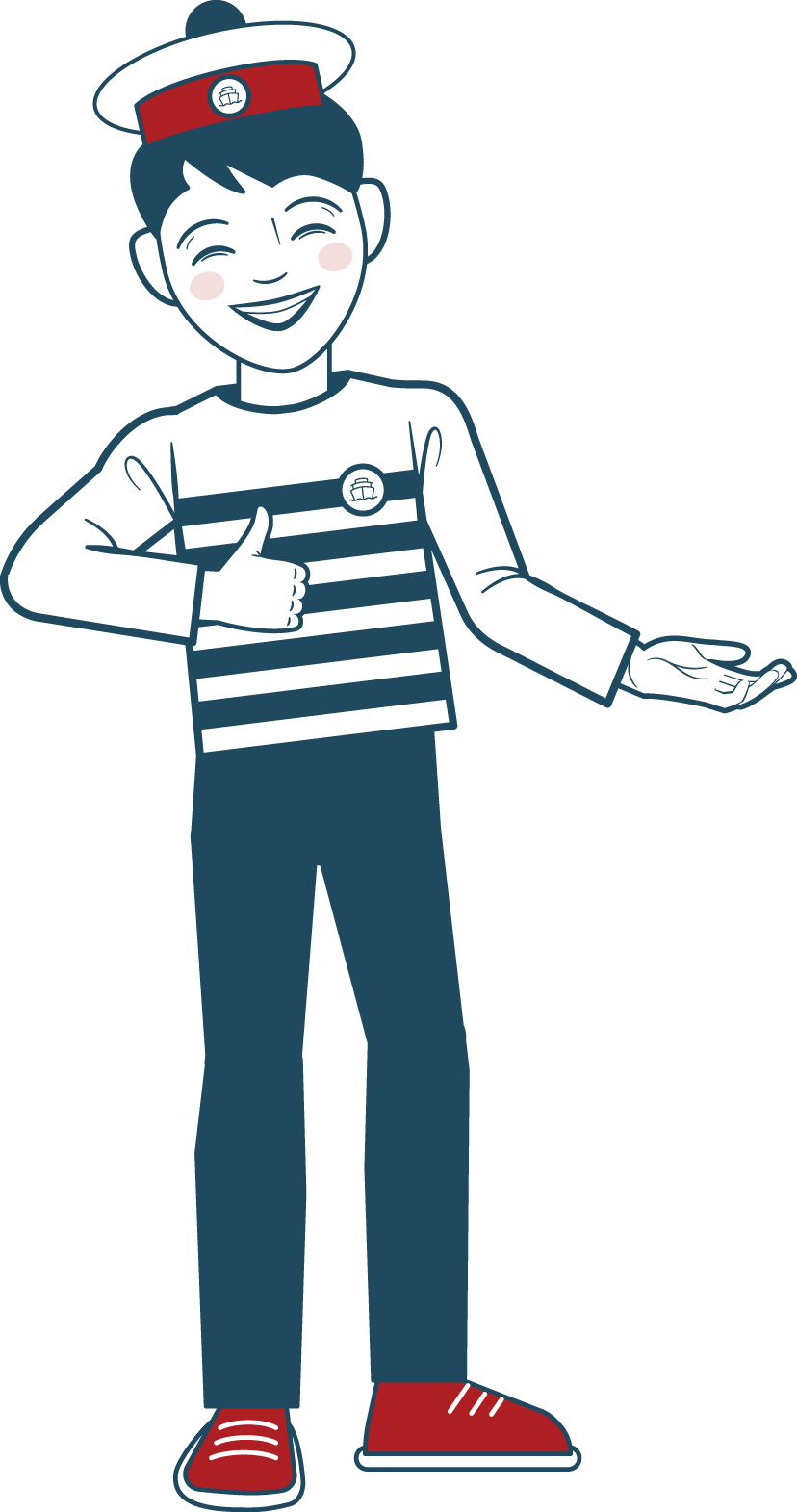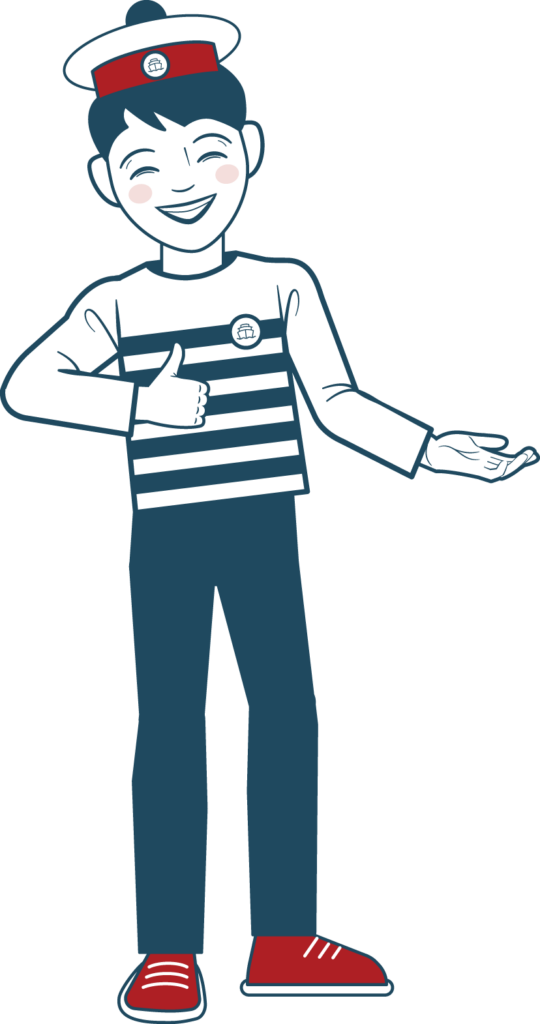 Our catering offer for everybody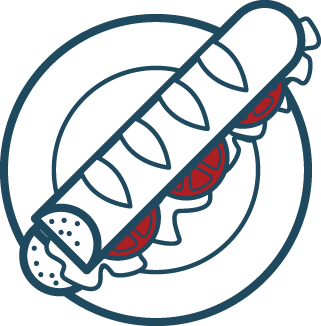 Top-quality products
Discover our selection of fresh, local products chosen to satisfy your taste buds!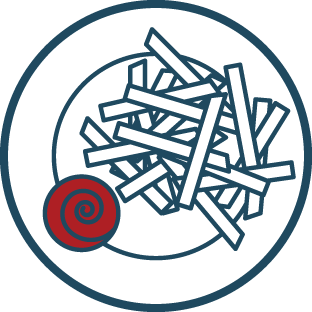 Hot and cold meals
Dockside or on board, enjoy a hot or cold dish as you like!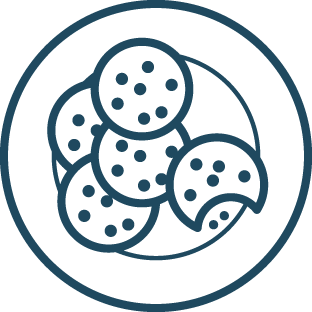 Food for everybody!
Whether it's a chocolate chip cookie or a tuna fish sandwich, our selection is sure to please young and old alike!
Take advantage of the bars on board each of our boats to enhance your cruise. A selection of the finest French products, made by local craftsmen and carefully chosen by a team of enthusiasts, to offer you the very best – that's the "plus" of Les Vedettes.
Book in advance, and we'll take care of everything! Our products are prepared daily before your arrival.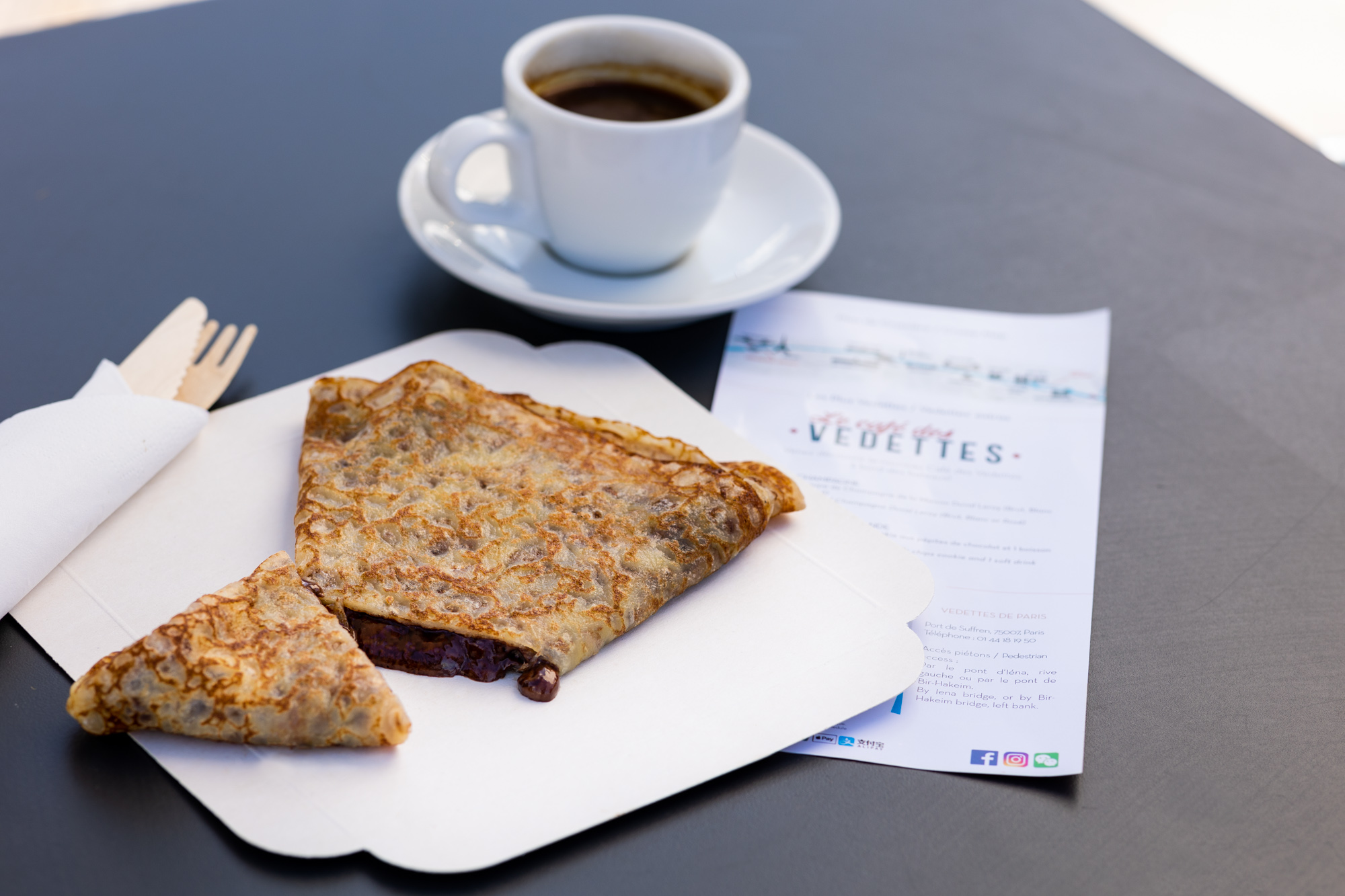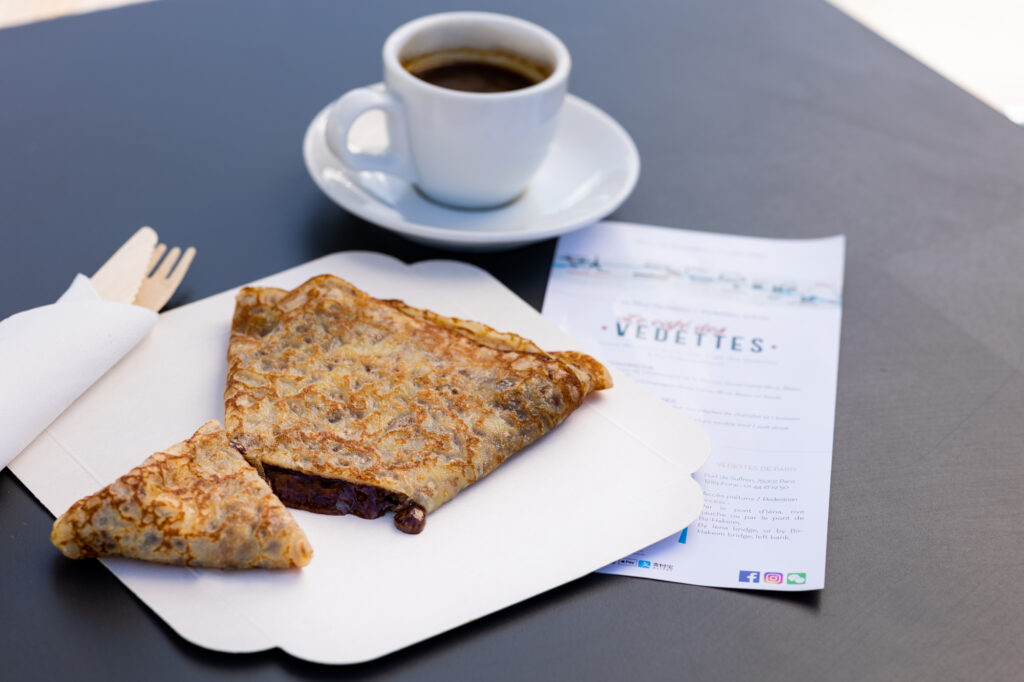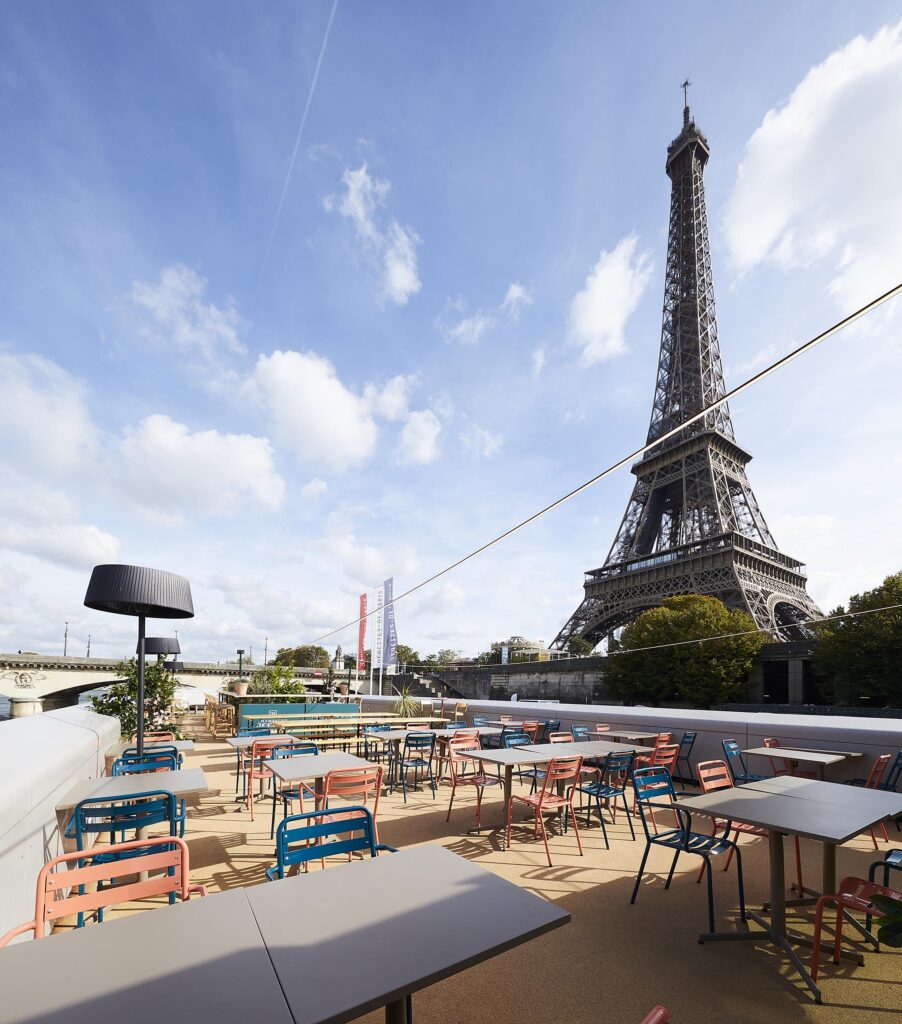 Francette is part of the Fuga Family, whose aim is to offer city dwellers moments of escape close to home. On Francette's three levels, you'll find three different culinary experiences and atmospheres:
Le Penthouse de Francette, a first indoor room under a glass roof and its adjacent 250m2 rooftop with probably the most beautiful view in Paris. Street food, drinks and sunbathing await you from morning till night!
Chez Francette, on the main deck, offers healthy, festive French cuisine.
And finally, in the boat's hold, "La Cave de Francette" awaits you with a new, surprise concept.