Don't miss the chance to treat yourself with Vedettes de Paris!
Now available in english, discover Vedettes de Paris ' new application ! Thank to this app, visit Paris at your own time on board. With a new commentary : « A fresh look at Paris » you can have a guide on all of our cruises (Guided or Aperitive). This way you can't miss an information. 
Once on board, you just have to select a cruise and let it guide you all the way through Paris. Written and Audio comentary will launch automatically once you get close to the monuments. The application allows you to hear never-heard before stories about the French Capital and much more. You will also find offers from our partners like Galeries Lafayette or The Paris Aquarium only available on this app ! For a more comfortable hearing, we recommand to bring headphones.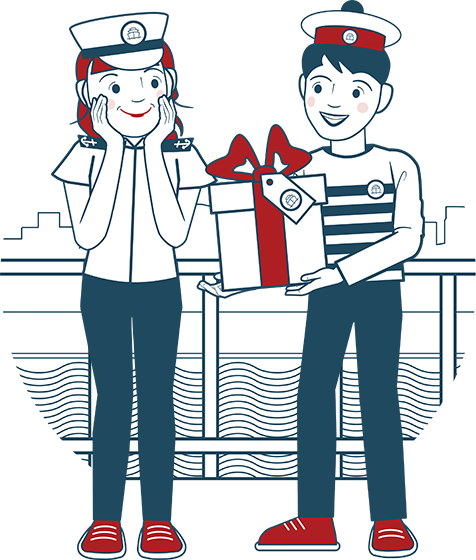 Your birthday at Vedettes de Paris!
It's your birthday ? Then it's a special day!
To celebrate this event together, Vedettes de Paris offers you a guided cruise during the day (until 6:30 pm).
To benefit, go to the Vedettes de Paris ticket office on your birthday, with proof of identity or passport.
Terms and conditions of the offer
Offer valid only on the date of the birthday, for the person concerned, on presentation of proof of identity. A form must be filled in at the check-out area.  Only available on guided cruises.
Cannot be combined with other offers. No booking possible, no postponement, offer valid only on the company's opening days and subject to the number of available places (maximum of 3 places available per cruise).  Those born on 29 February can benefit from the offer on March 1 for non-leap years. Vedettes de Paris may at any time and without notice cancel all or part of the cruises without compensation of the birthday ticket.
** Excluding 14 July and 25 December.
     Departure for 10 people or more, subject to sailing conditions (especially in case of flooding of the Seine).
Architecture and Heritage City
The City, installed in the Palais de Chaillot, on the esplanade of the Trocadéro, offers you a unique point of view on the Eiffel Tower. The city has a museum, a library,  an auditorium, a school and a restaurant of 22 000m², where you can hang, watch, learn, build or simply have fun.  
Visiting the City is living a unique experience : a tour of the most beautiful constructions of the French Middle Age up to today. Its casts, carefully build in the XIX century, represent the beautiful French monuments from the Middle Age. Its chapels reconstituted at full-scale, have the most beautiful painting from the French churches.  All of the big modern and contemporary constructions also have their model. This museum is accessible to all.
The City is currently hosting a « Tribute to Notre-Dame de Paris » exposition to give tribute to the Cathedral during its restoration.
On presentation of a Vedette de Paris' ticket, enjoy a discount rate (online or at the ticketing office) on the permanent and temporary collections (except « Machu Picchu » exposition) ! Proof of purchase will be asked before entering the City to justify the discount rate.
Credits  : Denys Vinson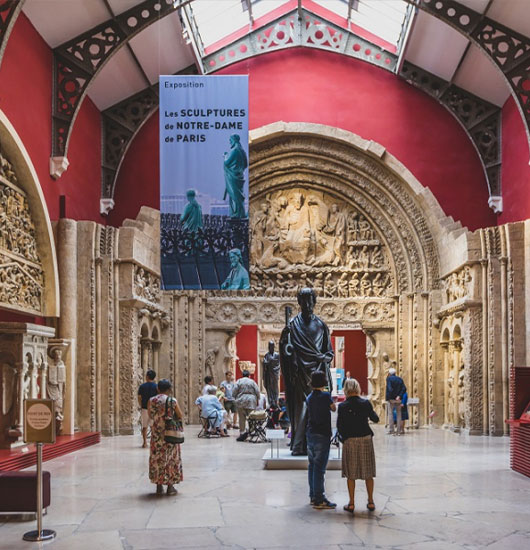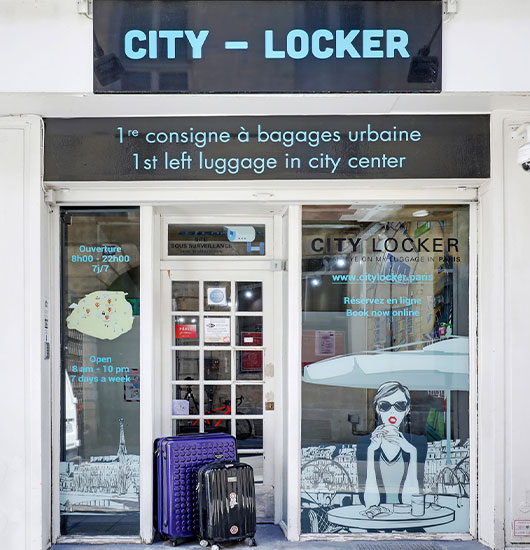 City-Locker is your partner to travel without bagages
Enjoy Paris with your friends or family without luggage and with a safe mind thanks to City-Locker. Book online a space on one of our 5 deposits  (Châtelet, Saint-Germain, Gare du Nord, Opéra et Tour Eiffel) and enjoy Paris without worrying about your suitcases.
Your bags will be safely stored in a safe and secure environment. You can use this service 7 days a week and from 8 am to 10 pm. A hotline is at your disposal during the opening hours to help you in case of difficulties.
Find your city locker on the website: https://www.citylocker.paris/fr/
Enjoy a 15% discount on your online booking with the code: VEDETTESPARIS 
Go to  www.citylocker.paris and enter the code to enjoy the discount. 
We all have great stories to tell and share!
During your stay at Vedettes de Paris, Love Story Machine invites you to share your best memories, in the form of a personalized story! 
Immortalize your most beautiful moments on a cruise or on a terrace, choose your most beautiful pictures from your image gallery, and share them with your friends and family, anywhere in the world!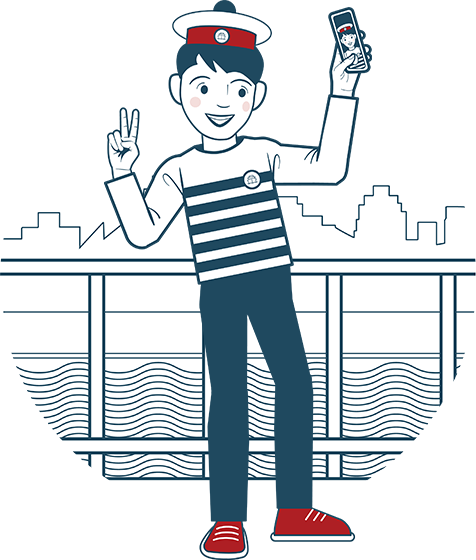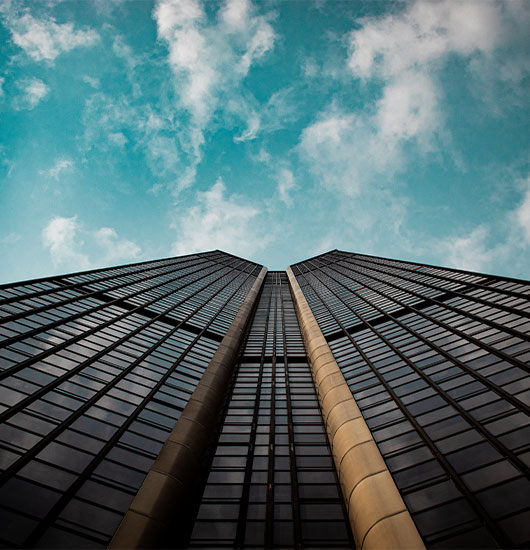 TAKE THE HEIGHT! After discovering Paris from the Seine, get some height thanks to our partner Paris Montparnasse who invites you to admire Paris (including the Eiffel Tower!) at an altitude of 210m, from its observatory.
Without waiting and in only 38 seconds, experience the unforgettable: discover the most beautiful view of Paris at 200 meters high! Just in front of you, the Eiffel Tower stands for an eternal memory. Just like the Empire State Building in New York or the London Eye in London, the Paris Montparnasse Observatory offers you an absolutely unique view of the capital and its monuments.
Vedettes de Paris invites you to enjoy the exclusive offer of Paris Montparnasse!
To benefit from this offer, it's very simple: on presentation of your Vedettes de Paris cruise ticket, you will receive a €2 discount on your entrance ticket to the Paris Montparnasse Observatory. Offer also valid online – Tourmontparnasse56.com – with the promo code VEDETTES2.
Why miss out on it?
Galeries Lafayette Paris Haussmann
Galeries Lafayette Paris Haussmann takes the department store to a whole new level with a range of fascinating experiences. Gastronomy and fashion take centre stage with these varied activities. A lesson with a chef from the prestigious Ferrandi Paris school? A fashion show? A workshop to learn how to make macaroons? Have fun and make your stay in Paris memorably different. 
Choose your favourite activity and benefit from a 10% discount with the special offer code VDP10.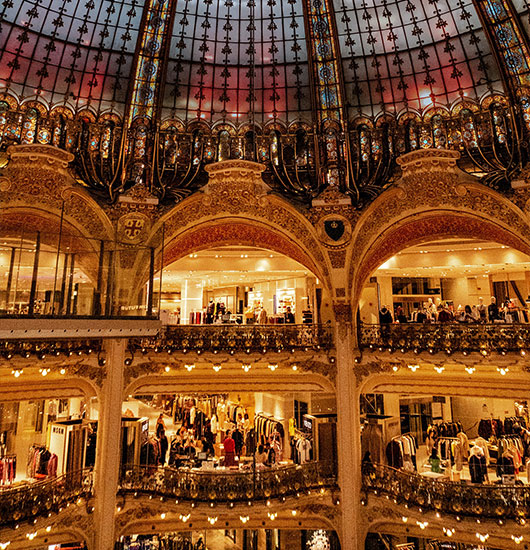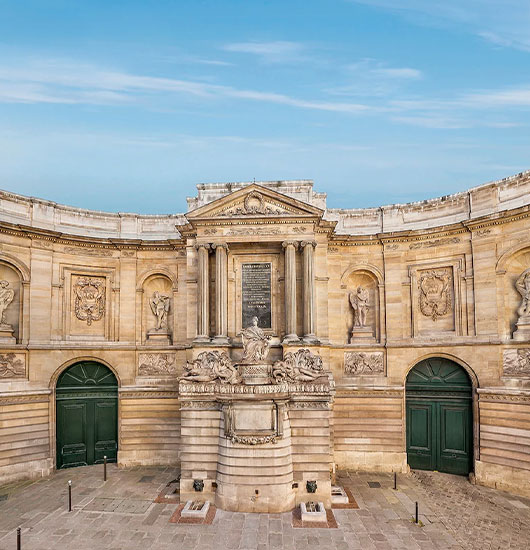 The Musée Maillol opens its doors for you to discover the world's largest collection of works by the famous French artist Aristide Maillol, as well as the 20th-century art collections of Dina Vierny.
The permanent collection of works by Aristide Maillol now occupies the second floor, although the circulation areas on the ground and first floors are still dotted with life-size statues of the sculptor. Its role is to conserve, study, exhibit and promote the work of Aristide Maillol in France and around the world, through its permanent exhibition, numerous loans to institutions, the acquisition of works, the maintenance of a wealth of documentation, the publication of art books and the running of an association of friends of the museum.
How can you benefit?
Vedettes de Paris: Go to the Vedettes de Paris ticket office and present your ticket purchased at the Musée Maillol to benefit from a €3 discount on your next guided, family or aperitif cruise. Musée Maillol: Go to the museum ticket office and present your "Vedettes de Paris" cruise ticket to receive a €2 discount on your visit.