Vedettes de Paris x Flyview
Explore the wonders of Paris from the water and in the air! 

35€ (+12 years old)

26€ (7-11 years old)

Flyview accessible to all from 1m20 (7 years old)

1h cruise
Boarding at the foot of The Eiffel Tower

Tour Guide

French & English
Vedettes de Paris and Flyview invite you to visit Paris on the Seine and in the air!
Vedettes de Paris and Flyview offer you the possibility to explore the city of Paris, firstly from the closest point of view of the monuments and secondly from the height!
With Vedettes de Paris, embark on a one-hour guided cruise on the Seine to admire the most beautiful monuments and bridges of Paris… A postcard setting! Our guides will welcome you throughout this cruise to share with you the History of Paris, its figures and emblematic buildings for a moment of conviviality.
At Flyview, board your jetpack for a breathtaking flight over Paris! The Paris flyover is the ultimate getaway, a unique opportunity to discover the city from a totally new perspective: by flying, with a 360 view from the sky. Your trip will take you over the most beautiful monuments. The Eiffel Tower, the Concorde, the Arc de Triomphe, a total stroll to Notre Dame. As a bonus, a unique excursion to the four corners of the world.
Don't miss the opportunity to become unstoppable on the history of one of the most beautiful cities in the world!
The cruise ticket is valid for 1 year and the "Paris Flight" ticket until September 30, 2022
The hightlights of this cruise

Tour Guide on board
Hugo, Valérie or Tristan, our passionate guides will enchant young and old during this cruise on the Seine under the most emblematic bridges of the Capital.
Application
Download the Vedettes de Paris application and access new cruise routes in the language of your choice (French, English...), but also quizzes for children, and many other surprises! Take this tour on the Seine at your own pace thanks to the audio-guide.
Monuments
Sail in front of all the most beautiful monuments of the Capital: The Eiffel Tower, Notre-Dame de Paris or the Alexandre III bridge
The hightlights of Flyview
Enjoy an experience from the sky!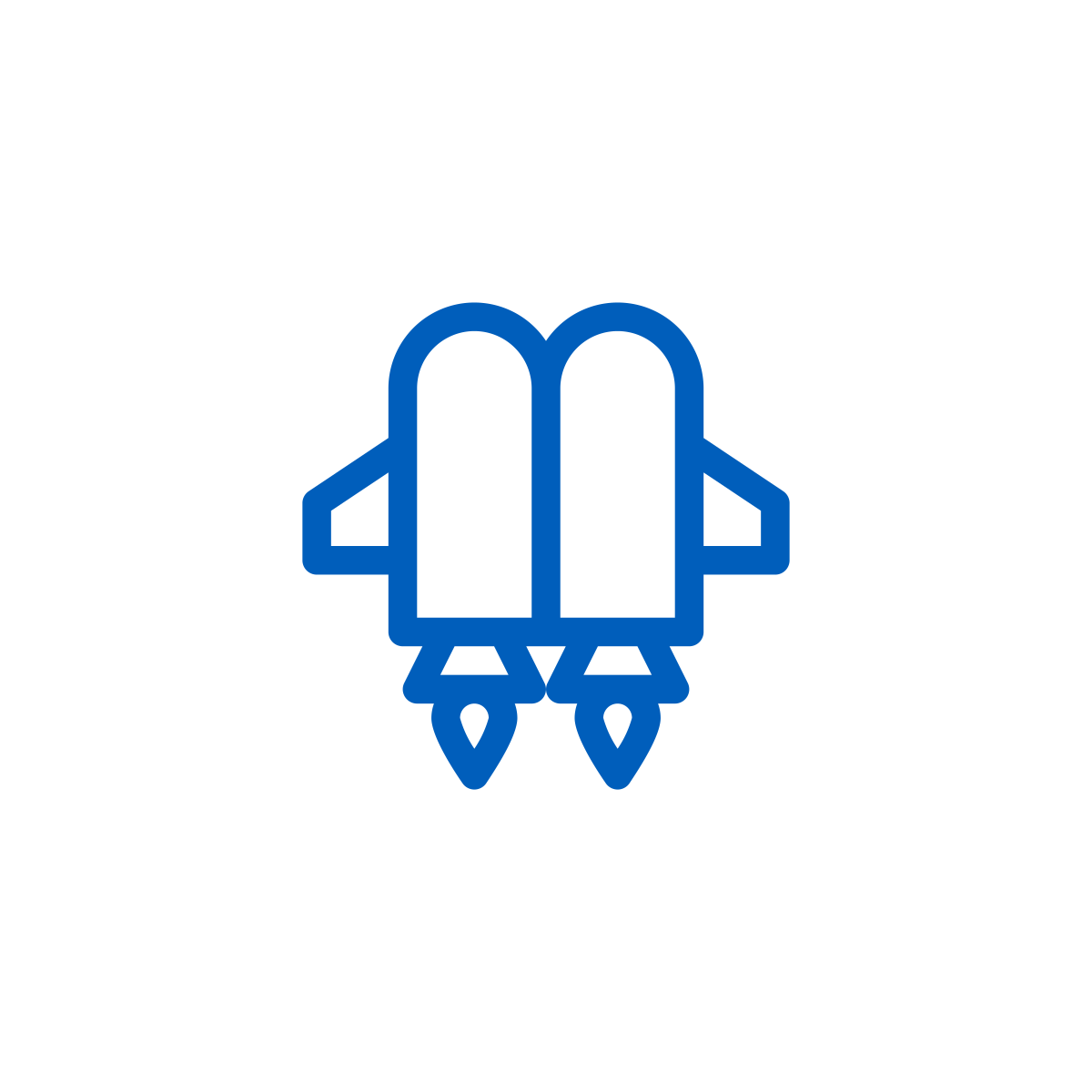 Guaranteed sensations
A breathtaking virtual reality experience with the incredible sensation of flying!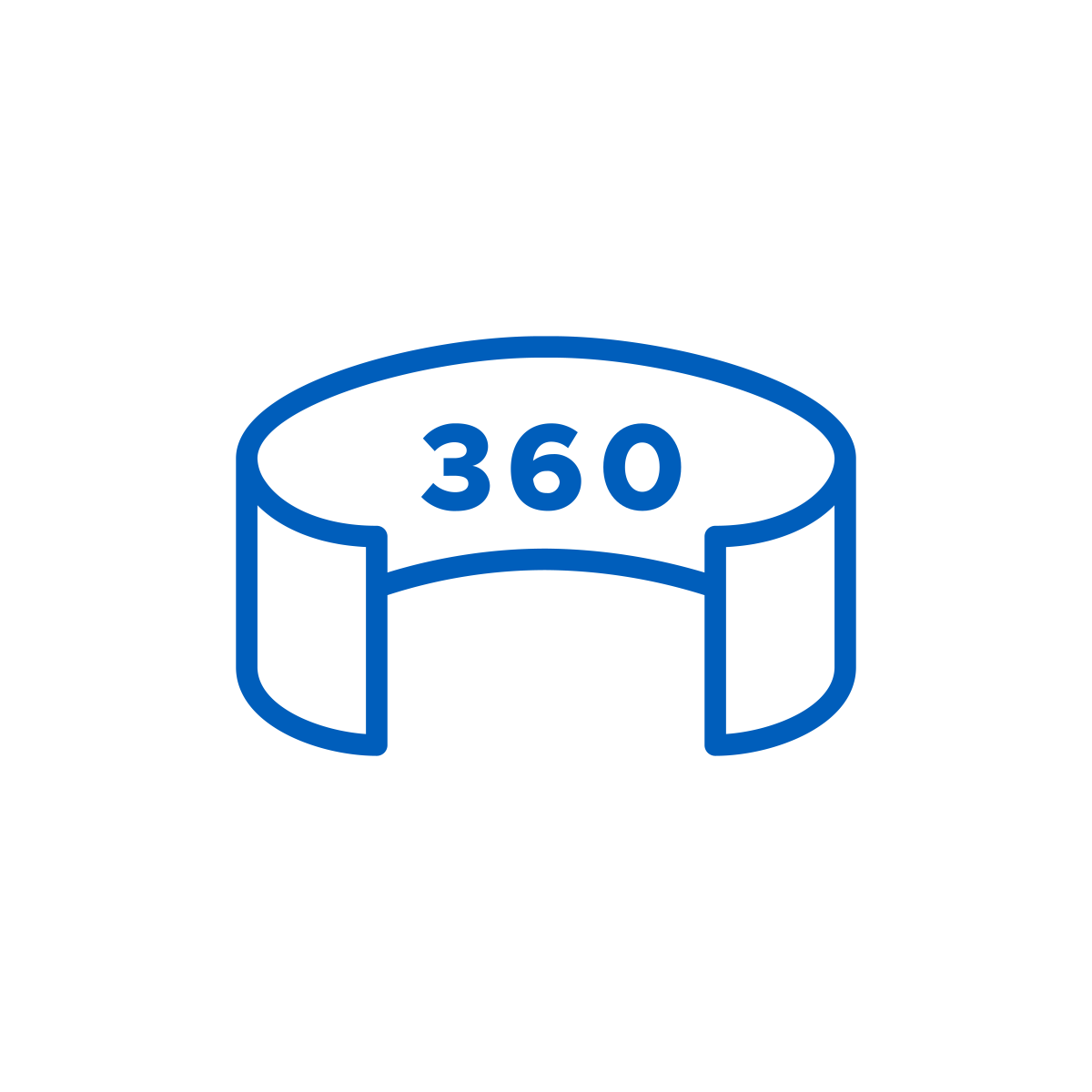 360°
Unique 360° views of Paris!
Monuments
Notre-Dame, the Eiffel Tower, and the most famous monuments of Paris seen from the sky!
Location
An experience in the heart of Paris (Place de l'Opéra), to live with family or friends!
Discover the most beautiful monuments of the French capital
during a boat cruise on the Seine with Vedettes de Paris.
This route may be modified in case of flooding of the Seine.