From March 13, every Sunday at 8:25 p.m. embark on our thematic cruise "Women in Paris"!

1h

19€ (+12 years old)

9€ (4-11 years old)
Free (4-11 years old)

Tour Guide

French & English

Restauration
Boarding at the foot of The Eiffel Tower
Vedettes celebrate women of Paris
From March 13, every Sunday at 8:25 p.m. embark on our thematic cruise "Women in Paris"!
Climb aboard our boat, at the foot of the Eiffel Tower, and immerse yourself in the world of famous women of Paris. Notre-Dame de Paris, the Concorde or the Ile de la Cité will be your background during this one-hour cruise celebrating the women who have left their mark on the capital. Our tour guide will reveal the secrets of Marie-Antoinette, Coco Chanel, Simone de Beauvoir, Marie Curie and many others!
Book your "Women in Paris" cruise and embark on an exclusive cruise!
Our bars on board remain open during the cruise to offer you sweet breaks! You can also take advantage of your visit to the Seine to take a break at the Café des Vedettes, our fast food area on the quay.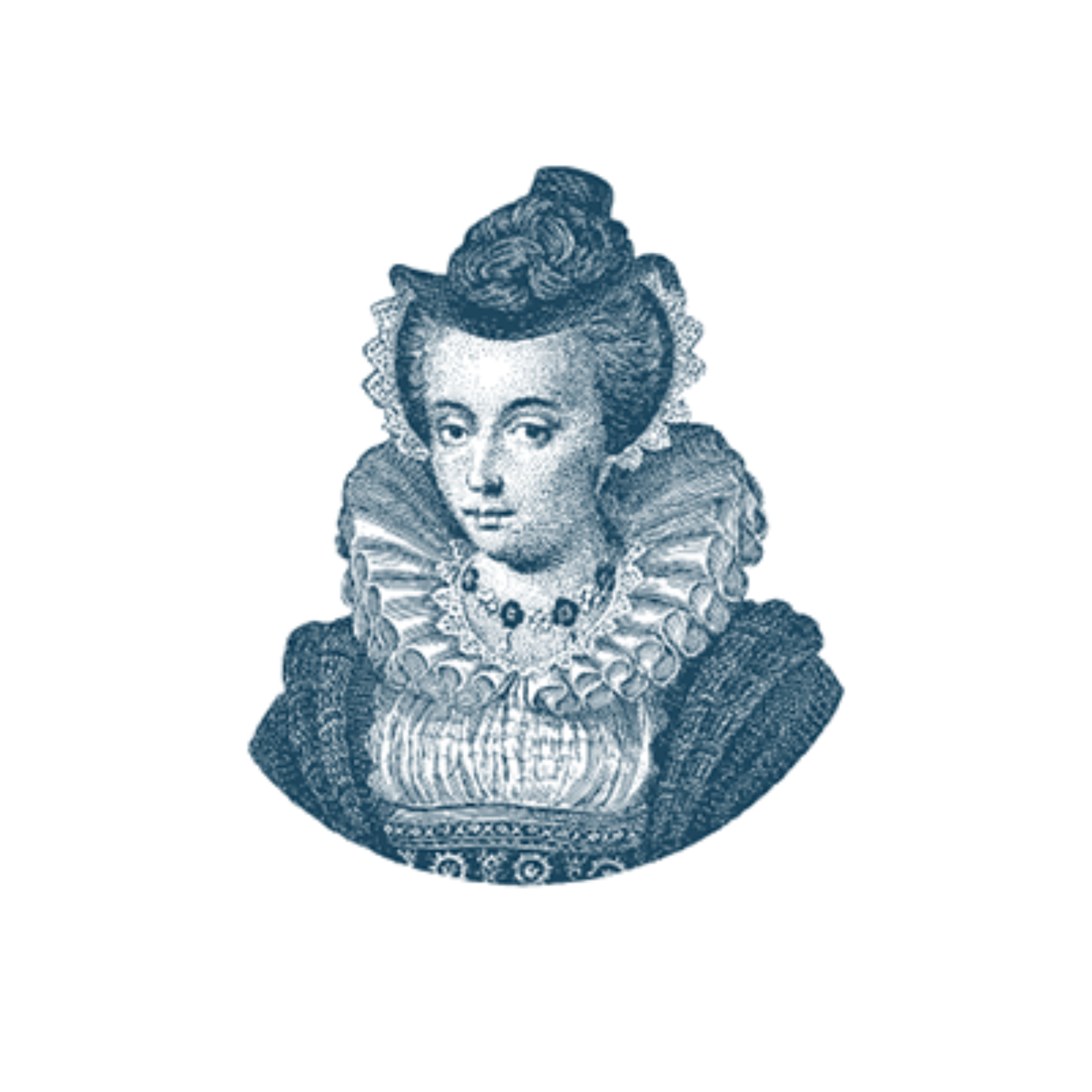 The Women of Paris
Meet the women who have marked the history of Paris! They were evaluated, judged, sometimes even admired, for their gender and not of their skills. With our guide, enter their world along the water.
Napoléon
On the occasion of the bicentenary of the Emperor's death, embark on a one-hour cruise and immerse yourself in the moments that make the history of this cult figure in French history From Iena's Bridge to the Louvre, discover the Paris of Napoleon!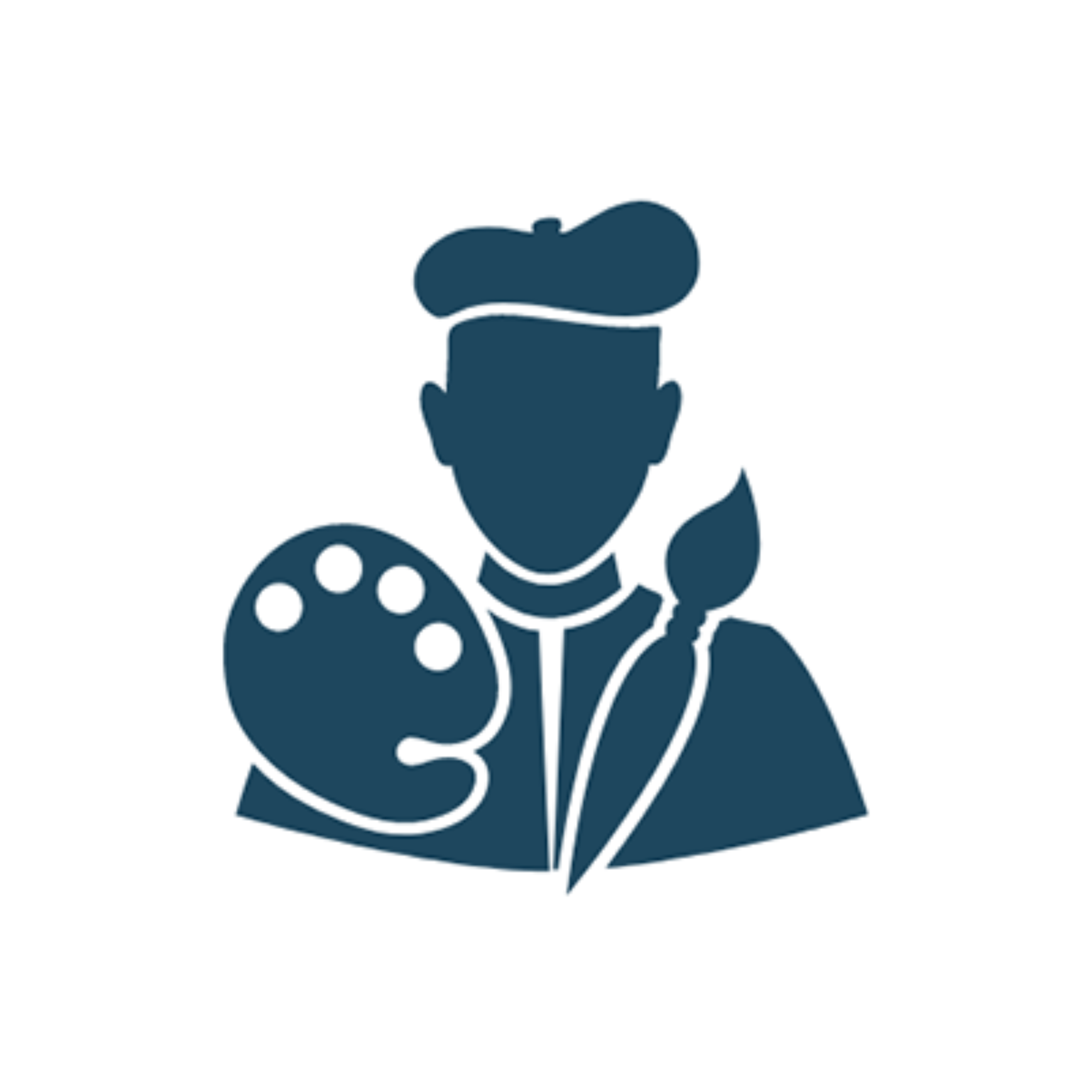 The Seine of the Impressionnists
Discover Paris through the eyes of Impressionist painters: Claude Monet, Camille Pissarro, or even Auguste Renoir! Our guides, specialized in this revolutionary painting from the 19th century, will reveal to you the sometimes little-known works of Paris during the "Belle Epoque".
Every week, board on our new cruise and enjoy our salty and sweet snacks!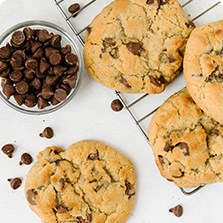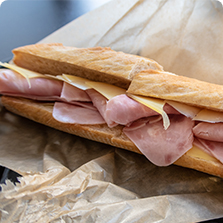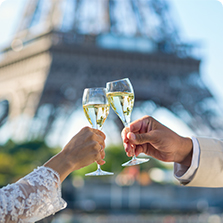 *Alcohol abuse is dangerous for your health, consume in moderation
The hightlights of this cruise
Female crew
on board, find a 100% femal crew, from your captain to the tour guide.
History
Through the women, retrace history along the Seine.
Bar on board
Enjoy a trip on the Seine aboard our boat to enjoy a glass of Champagne!