Booking a cruise in Paris
Vedettes de Paris offers unique cruises to discover Paris, its monuments and museums with stories, anecdotes and discussions! Choose your place of departure, at the foot of the Eiffel Tower or at Notre Dame, for a boat trip along the Seine in Paris.  Whether you are an enthusiastic connoisseur of the French capital or this is your first visit, there is a cruise to suit you!
Due to a high level of the Seine River, our map can be changed at any time for safety reasons. For more information, please contact us at info@vedettesdeparis.com


Light refreshments are available with carefully selected products for a gourmet break!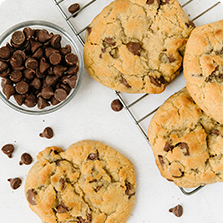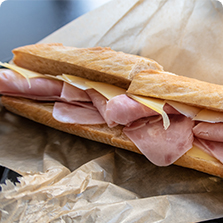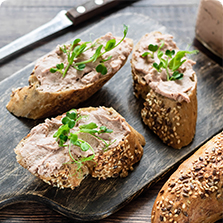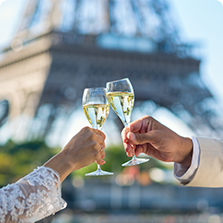 *Alcohol abuse is harmful to your health. Drink responsibly.